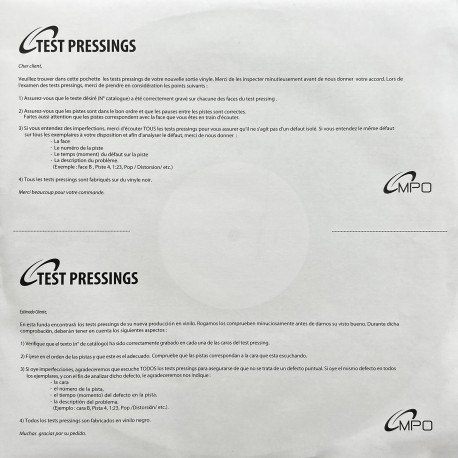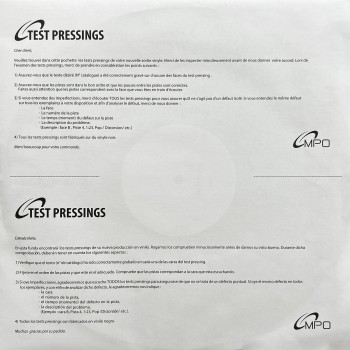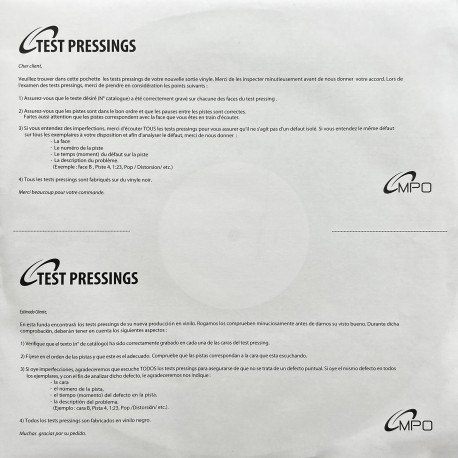  
TEST PRESSING Jimmy Smith - Crazy! Baby (Vinyle)
Voici le Test Pressing du 1er album de Jimmy Smith enregistré au mythique Rudy Van Gelder's studio à Englewood Cliffs dans le New Jersey. Jimmy est au meilleur de sa forme reprenant des standards comme "Makin' Whooppee", "A Night In Tunisia", "Mack The Knife"… et plein d'autres encore !
Tracklisting

Face A
1. When Johnny Comes Marching Home
2. Makin' Whoopee
3. A Night in Tunisia

Face B
1. Sonnymoon for Two
2. Mack the Knife
3. What's New
4. Alfredo
Produits connexes
D'autres types n'ont pas la clarté du greffon est l'utilisation du lecteur en eux qui les rend lumière.
16 autres produits dans la même catégorie :